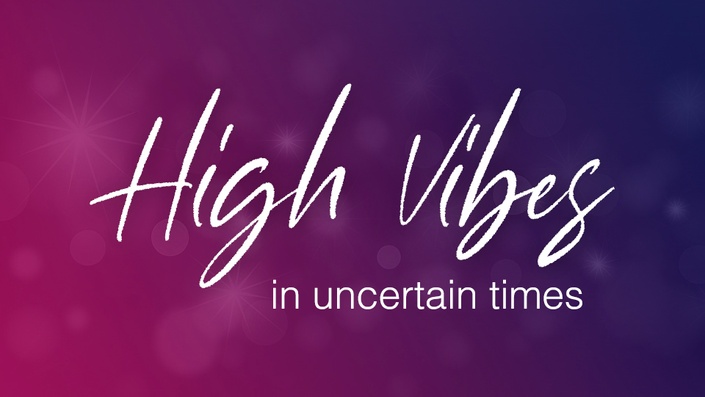 High Vibes in Uncertain Times
This Masterclass is designed to take you on an energetic journey. We begin by working together to experience different financial vibes. The goal is for you to experience what these different vibes feel like in your body, understand how they affect your decisions and attract more of the same.
We discuss some basics on the Law of Attraction and Law of Vibration.
Then, we examine LOW money vibes like Fear and Scarcity.
What is Scarcity?
How does it affect your brain, body and decision making?
What does Scarcity look and feel like for you?
What are WTF Choices and how can you avoid them?
And, we have a lot of fun practicing HIGH money vibes, like:
Gratitude/Appreciation
Celebration
Generosity
Wants and Desires
I want to leave you feeling fantastic, in control, and prepared for the uncertain couple of months ahead. And the best part about this course? It's completely free.
Your Instructor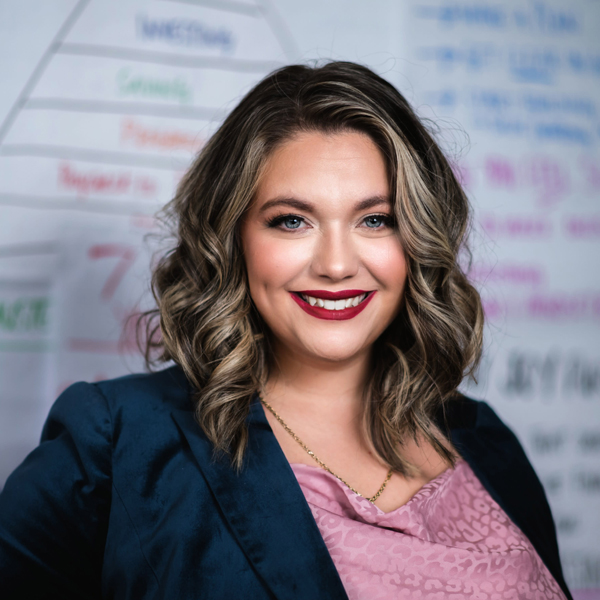 Brie Sodano began her career as a financial advisor for Edward Jones, one of the largest and most respected investment firms in America, and recently founded her own financial planning firm, From Sheep to Shark.
"I like to work with ladies who want to be sharks," Brie says, describing clients as women who aspire to succeed financially by overcoming barriers they encounter in the workplace, sometimes in personal or family relationships, and often when trying to balancing the demands of time and money.
A "shark," Brie explains, is a woman who "wants money to work for her, knows it is possible, and is open to learning how!"
Brie helps clients learn to accurately assess beliefs about money that affect the way they behave, how to identify and implement solutions to the "disappearing money syndrome," how to get actions to align with goals, and how to embrace habits that build wealth.
Her successful strategies for transforming From Sheep to Shark come from personal experience.
Course Curriculum
High Vibes in Uncertain Times
Available in days
days after you enroll