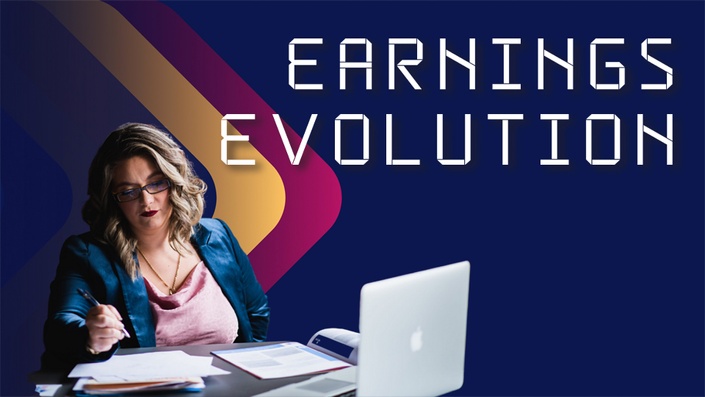 Earnings Evolution
Target The Real Issues of Underearning
Earnings Evolution was designed to tackle the mindset issues behind underearning. Often, we undervalue ourselves, therefore, we aren't earning to our true potential. These issues are rooted deep into our psyche and we chase certificates and degrees to earn more while everything we needed was already within our reach.
Tackle Your Limiting Beliefs
The Limiting Beliefs we hold onto prevent us from believing we can attain our desires. Together we will break down those beliefs to get at the heart of what it is you really want and how much it really will cost you.
Be Confident in Your Resources
Everything you need to take that next step might already be within your reach. It's just a matter of knowing which resources we should be tapping into and finding those we are missing.
Negotiate Salary Like A Pro
We aren't taught how to negotiate our salaries. I can't tell you how many clients accept the first offer even when they know they should be offered more. I'll break down what you need to know so you're prepared to negotiate what you want when the time comes.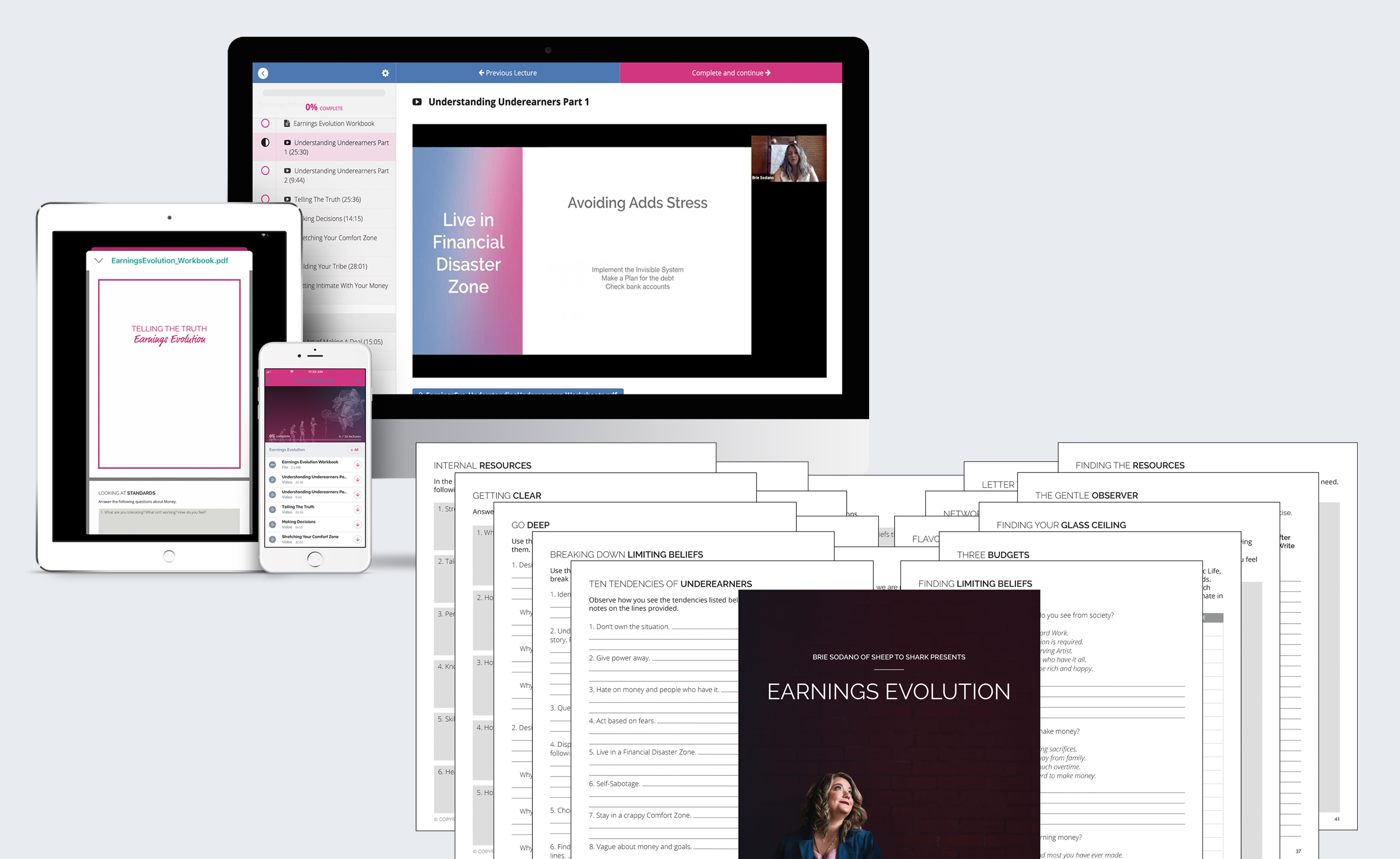 This course includes 3 hours of video content and over 60 pages of worksheets to help you navigate the mindset work. You'll learn to break down the beliefs you hold surrounding your worth and strategies for building a community to support and achieve your salary goals.
Module 1: Understanding Underearners
10 tendencies of underearners
What is holding you back
How to breakdown limiting beliefs
Set goals for your financial future
Module 2: Telling the Truth
Confront what's really holding you back
Tackle tough topics like, money, career, and relationships
Your true desires and why you can have them
How to make the change to put things in motion
Module 3: Making Decisions
Identify how much it would take to live the life you want
Overcome mental blocks that prevent you from getting what you desire
Evaluate what you already have to offer
Discover what else it is that you need (you might have it all already!)
Module 4: Stretching Your Comfort Zone
Tackle the impossible
Recognize your worth
Analyze the beliefs that are still holding you back
Learn the 10 Flavors of Resistance and how to overcome them
Module 5: Building Your Tribe
How to evaluate the people around you
How to network towards your goals and desires
The type of investment you should be making (and it's not more certificates or degrees)
Module 6: Getting Intimate with Your Money
Learn to trust your money
Evaluate your relationship with money
The best exercise for making that final commitment with your money
Bonus: The Art of Making A Deal
Identify what you want (and what you don't want)
How to get clear on what you are going to ask for
How to support your worth
Bonus: Negotiating Salary
How to negotiate your way to the salary you deserve
Your Instructor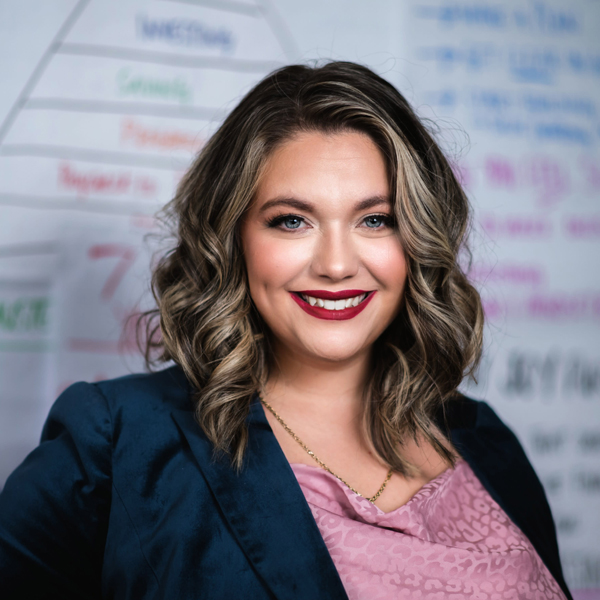 Brie Sodano began her career as a financial advisor for Edward Jones, one of the largest and most respected investment firms in America, and recently founded her own financial planning firm, From Sheep to Shark.
"I like to work with ladies who want to be sharks," Brie says, describing clients as women who aspire to succeed financially by overcoming barriers they encounter in the workplace, sometimes in personal or family relationships, and often when trying to balancing the demands of time and money.
A "shark," Brie explains, is a woman who "wants money to work for her, knows it is possible, and is open to learning how!"
Brie helps clients learn to accurately assess beliefs about money that affect the way they behave, how to identify and implement solutions to the "disappearing money syndrome," how to get actions to align with goals, and how to embrace habits that build wealth.
Her successful strategies for transforming From Sheep to Shark come from personal experience.
Course Curriculum
Welcome to Earnings Evolution!
Available in days
days after you enroll
Lesson 1
Available in days
days after you enroll
Lesson 2
Available in days
days after you enroll